22.03.2022
SPRING IN JAPAN & GEISHA RELATED ACTIVITY WITH LUXURY TOURS JAPAN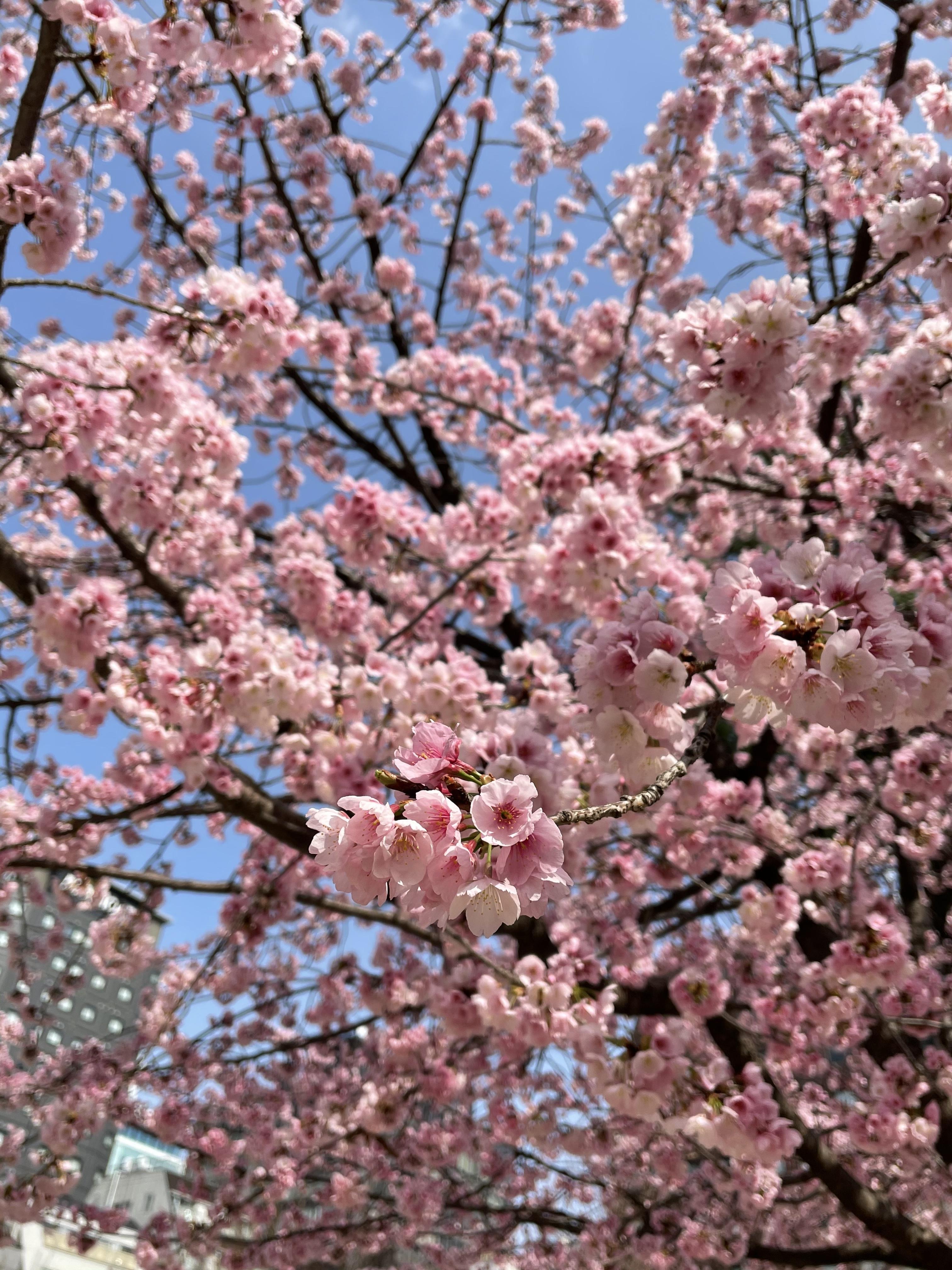 1. SPRING HAS COME: FROM TOKYO OFFICE
Hello from Tokyo! This is Kaho from Hankyu Travel DMC Japan.
These days in Tokyo it is getting very warm, and cherry blossoms (sakura trees) are starting to bloom.
Please let me share with you the photos of cherry blossoms that I took in the park near our Tokyo office.
These cherry blossoms are called "Oh-kanzakura" which bloom earlier than "Somei-yoshino,"
the most famous and typical sakura trees in Japan.
I hope you can feel a bit of spring atmosphere here, wishing to welcome many travelers again in the next spring!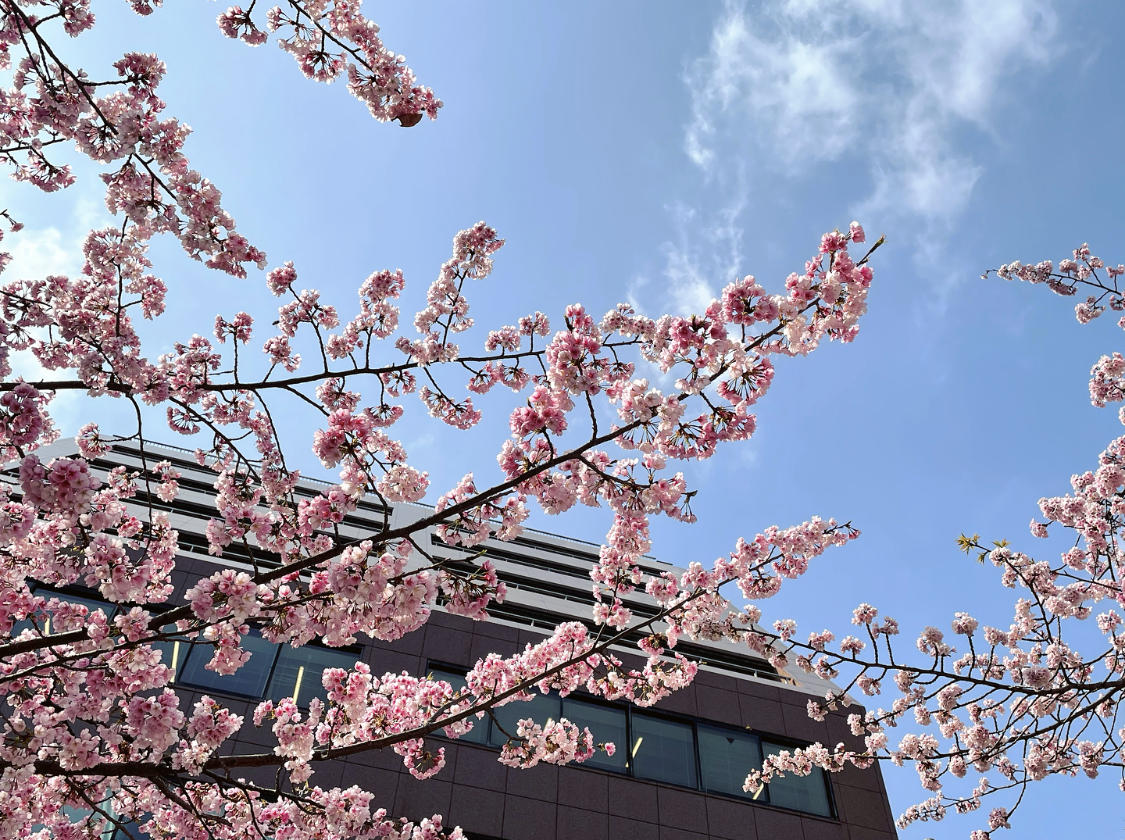 2. GEISHA RELATED ACTIVITY WITH LUXURY TOURS JAPAN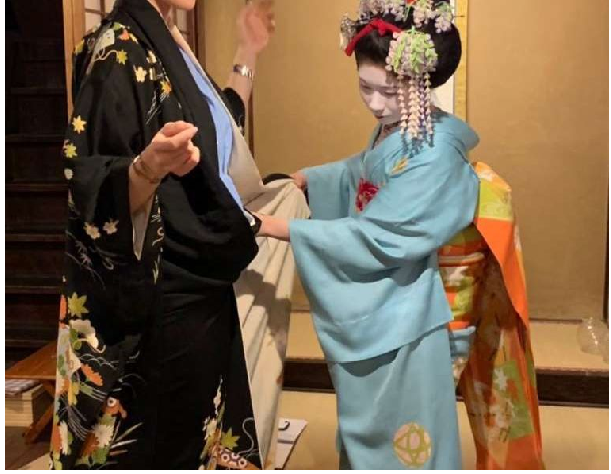 Geisha Related Unique Activities
Japan's geisha are the country's ultimate performers - impeccably trained in the performance arts, they are also trained as conversationalists, able to mix easily and comfortably in social engagements. They enter the profession in their teens, live with other apprentice geisha in shared communities and attend years of daily training under masters in their fields before finally graduating. In addition to the performance arts of traditional dance, song and instrumental music (such as shamisen), they study the classic Japanese arts including tea ceremony and flower arrangement and are rigorously trained in traditional kimono dressing, presentation, etiquette and communication. It's no exaggeration to say they spend their entire lives learning and forever perfecting their art.

We arrange not only geisha lunch or dinner at restaurants, but dinner or party at ocha-ya (members-only geisha banquet houses), day or night time walking tour with geisha, bar hopping with geisha, maiko's kimono experience dressing by maiko... we arrange unique activities that you cannot experience anywhere else.

Please ask HANKYU TRAVEL DMC JAPAN for our unique experiences.